The Daryl Robbins Notary Public Team
Daryl Robbins
Notary Public
Daryl Robbins | Notary Public
Daryl Robbins completed his Bachelor of Business Administration Degree (BBA) at North Island College in Courtenay, BC and graduated on the Dean's Honour Roll.
Following his degree, Daryl completed the Certified General Accountant (CGA) program, the Canadian Securities Course, the Investment Funds in Canada Course, the Computer Information Systems Certificate (North Island College, Courtenay, BC) and an Associate of the Institute of Canadian Bankers Diploma (AICB) from the Institute of Canadian Bankers. He has also completed a Master of Arts in Applied Legal Studies (MAALS) at Simon Fraser University (Burnaby, BC).
Daryl and his wife Christine have two sons Brian and Blake, and a daughter, Amy. Family camping trips on Vancouver Island, as well as hockey, keep their family busy.
Daryl is involved in local sports and is the Treasurer of the Comox Valley Baseball Association, the Past President of the Comox Valley Major Men's Fastball League, and is now involved with the Comox Valley Skating Club.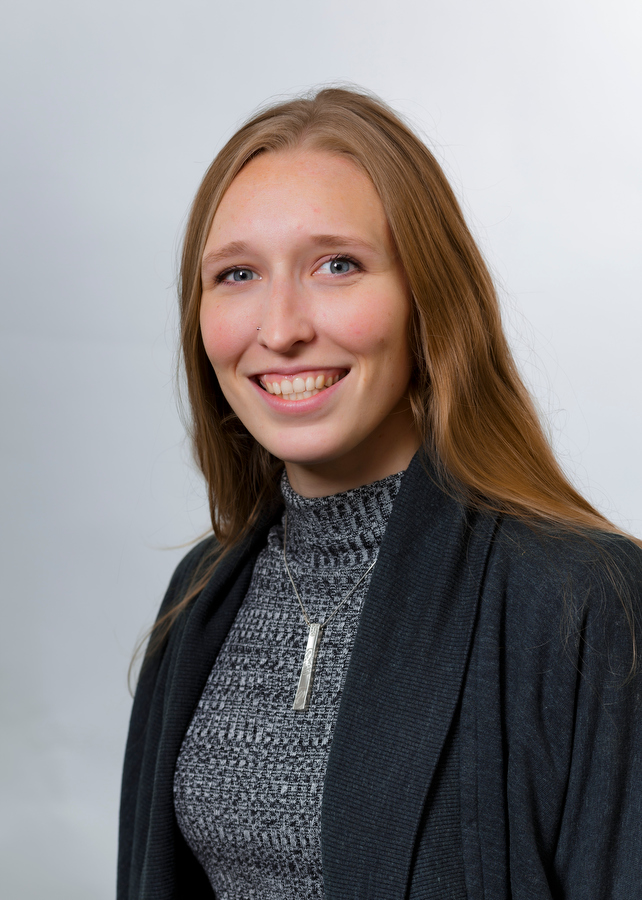 Kelsey Lamb
Notary Public
Kelsey Lamb | Notary Public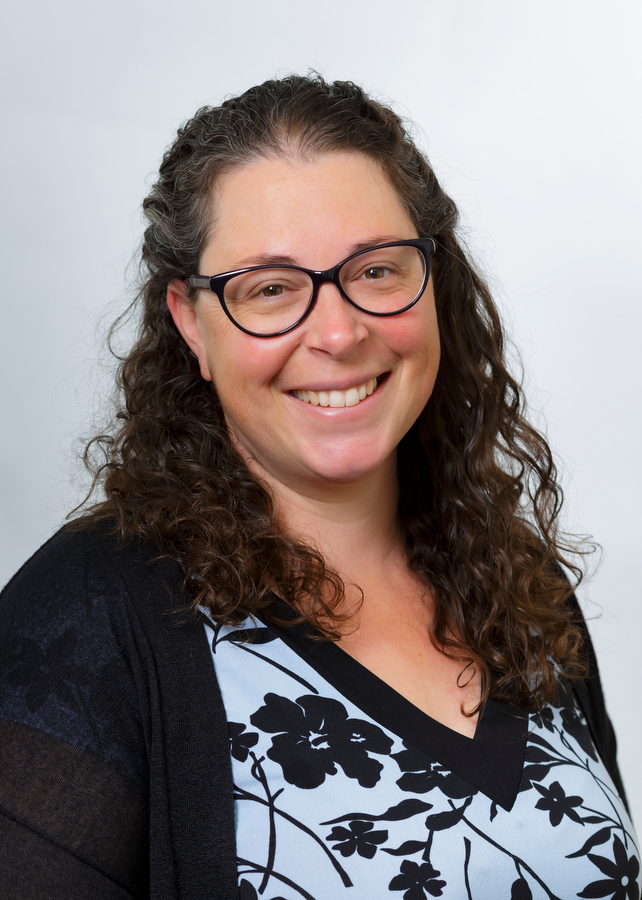 Jaime Baker
Conveyancer
Jaime Baker | Conveyancer
Jaime was born in Eastern Quebec and moved to Vancouver Island when she was 15.
Jaime and her husband Jason moved to the Comox Valley in July 1999.
They have lived here ever since and are happy they chose the Comox Valley to raise their three children, Brayden, Caitlyn and Avery.
Jaime is very active with any associations that all of her children have been a part of.
From Managing Rep Hockey teams, to coaching Baseball or assisting as a Guide Leader, she is happy to Volunteer her time within the community.
Currently she is active in the Mark R. Isfeld Secondary PAC; where her two oldest children have successfully graduated from and her youngest will begin her first year in September 2020.
Jaime has been with our office since February 2015.
She provides 9+ years of experience to all of our clients with Real Estate Sales, Purchases, Refinances, Private Mortgages and Transfers.
In her spare time, Jaime enjoys spending time with her family and friends, camping, fishing, and exploring the beautiful places that the Comox Valley and Vancouver Island have to offer.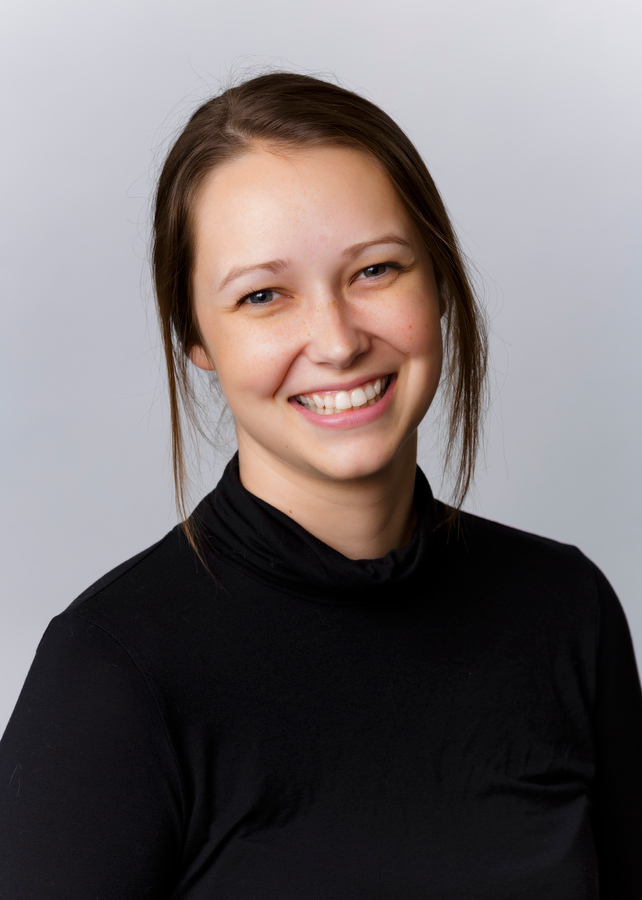 Carli Kennedy
Conveyancer
Carli Kennedy | Conveyancer
Carli was born in the Comox Valley where she graduated from G.P. Vanier Secondary and has continued to call the Valley home. Carli is a Conveyancer, assisting with real estate property transfers.
Carli volunteers at the I Belong Centre, making candles, with the L'Arche Worx Collective program. In her spare time, Carli enjoys playing basketball and spending time with her friends and family.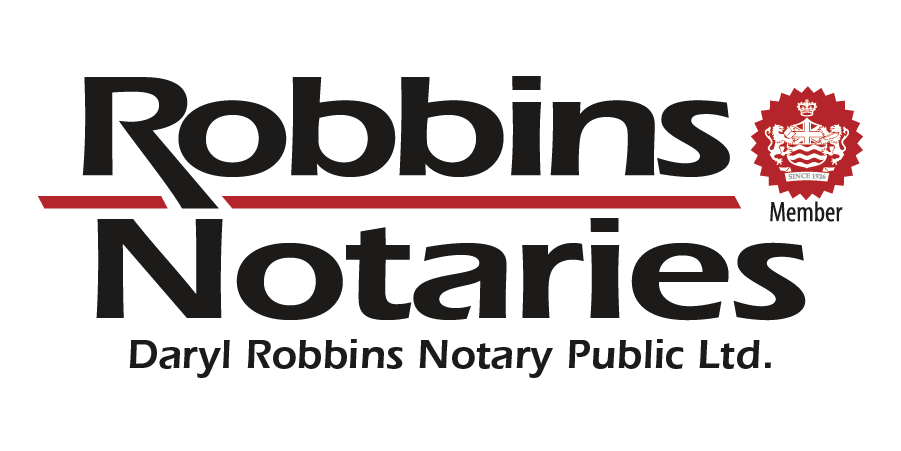 Talisa Irmscher
Conveyancer
Talisa Irmscher | Conveyancer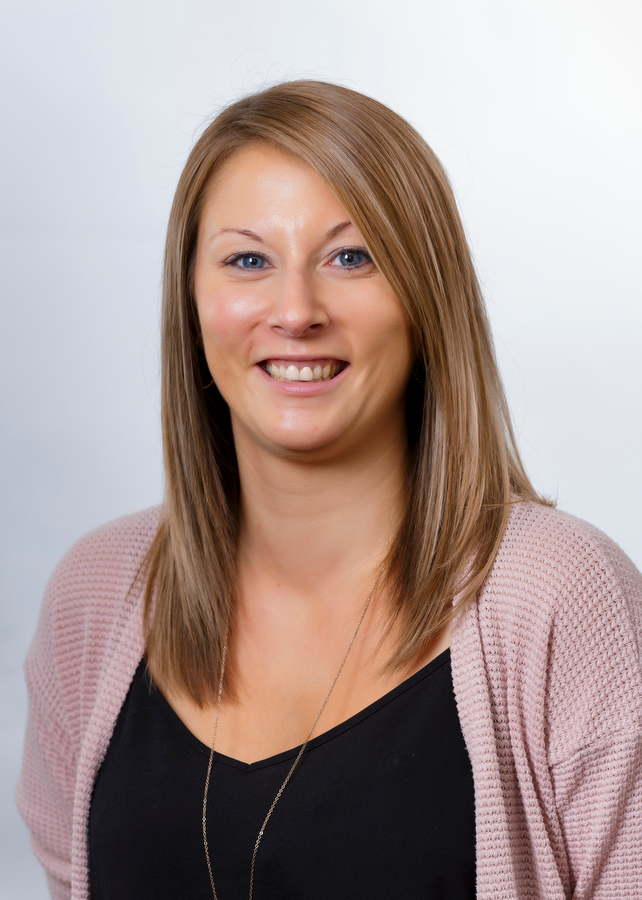 Jolene Forbes
Administrative Assistant & Community Liaison
Jolene Forbes | Administrative Assistant & Community Liaison
Jolene was born and raised in the Comox Valley. She graduated from Mark. R. Isfeld in 2004 and went on to receive her Office Assistant Certificate as well as her Legal Office Assistant Certificate from North Island College in 2009.
Jolene has been with the firm since 2011 and has a very versatile role. She now specializes in preparing Wills, Powers of Attorney and other Personal Planning Documents to ensure that clients have all their matters in order for their future as well as many other administrative duties.
In her spare time, Jolene enjoys spending time with her family and friends, camping and exploring the beautiful places Vancouver Island has to offer.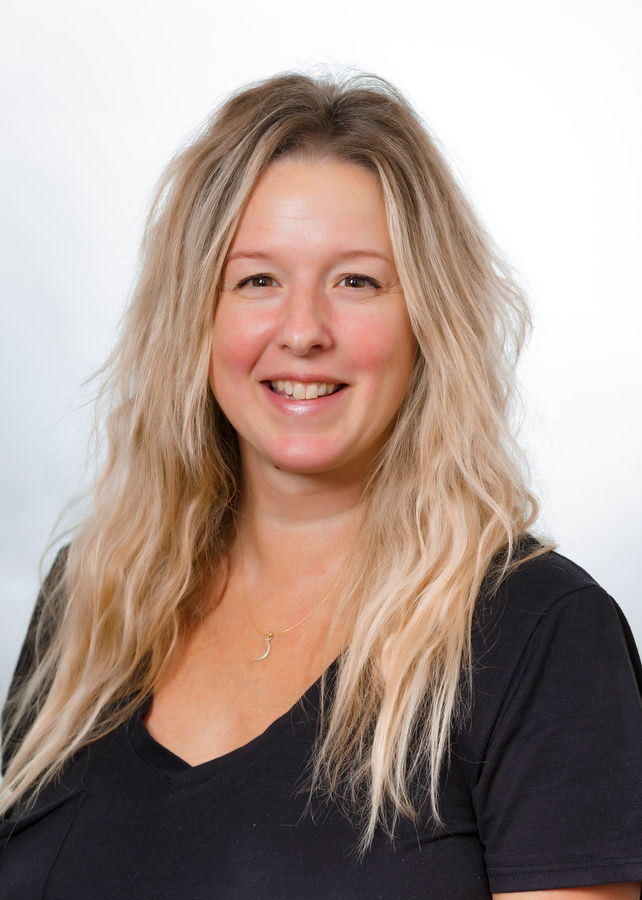 Leanne Brassard
Conveyancer
Leanne Brassard | Conveyancer
Leanne has lived in the Comox Valley for most of her life. She received her Legal Office Assistants Certificate in 1997 and worked in a law firm for a year and a half. However, life took her in another direction and for the last 20 years Leanne has raised her daughter and had a career as a hairstylist. She is now back and using her certificate to begin a second career in our Notary department.
Leanne assists the conveyancers in the Notary department with the opening, closing and reporting on our various files.
In her spare time Leanne enjoys creating using different materials such as food, flowers, paper and wool. Whenever she can, she spends time with her daughter, family and friends. She also would never turn down a chance to vacation somewhere warm.